Welcome
I want to help your business 🌱 grow 💰 earn 🏗 create 🤑 save more
---
The Difference
What sets me apart from the rest
No Technical Talk
During ANY any conversations with my clients I strive to avoid using technical jargain. This includes details on my quotes and all invoicing!
In Depth Reporting
I provide my customers with to the minute reporting so you can see exactly how much time I have put into your web design project
Online Customer Portal
My customer portal is FULL of knowledge, reporting and content JUST for my customers
No Templates and No wordpress
Every single one of my web design projects is started from scratch! I use HTML, CSS, SASS, PHP and vanilla javaScript and avoid dependencies at all costs to ensure your site always loads and loads fast
Web Design Packages
The Freelancer
The Small Business
The Medium Business
For the most part, freelancers, small and, medium sized companies all get lumped in together.
But all of these different types of business' are SO different! Especially when it comes to budget. So why do agencies clump all of these together? This is why I have created packages for the freelancer, the small business and, the medium sized business each package caters to the needs of each type of business.
Need more? No problem! I have broken down my services to a modular level to make it easy for my clients to add or remove services as needed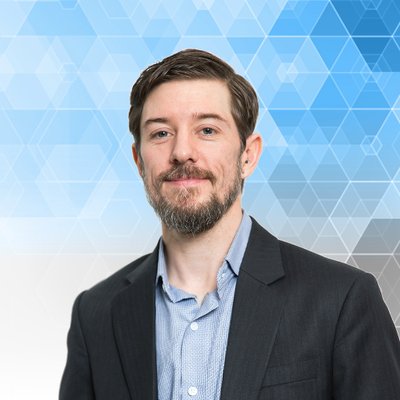 Chris is super awesome to work with, very personable, he gets things done with no hassle and really knows what he's doing. He has a really diverse skill set as well, from creating API's, building apps and integrated functions to websites, complete website development, programing, automation, and even business management. His work has been really valuable for us and would fully recommend him to anybody.
Dustin Poole
The Meta Space, Studio Phi, Emco Energy
Turn Key Solutions
Customized web applications for ANY business! Scalable so they grow with your business